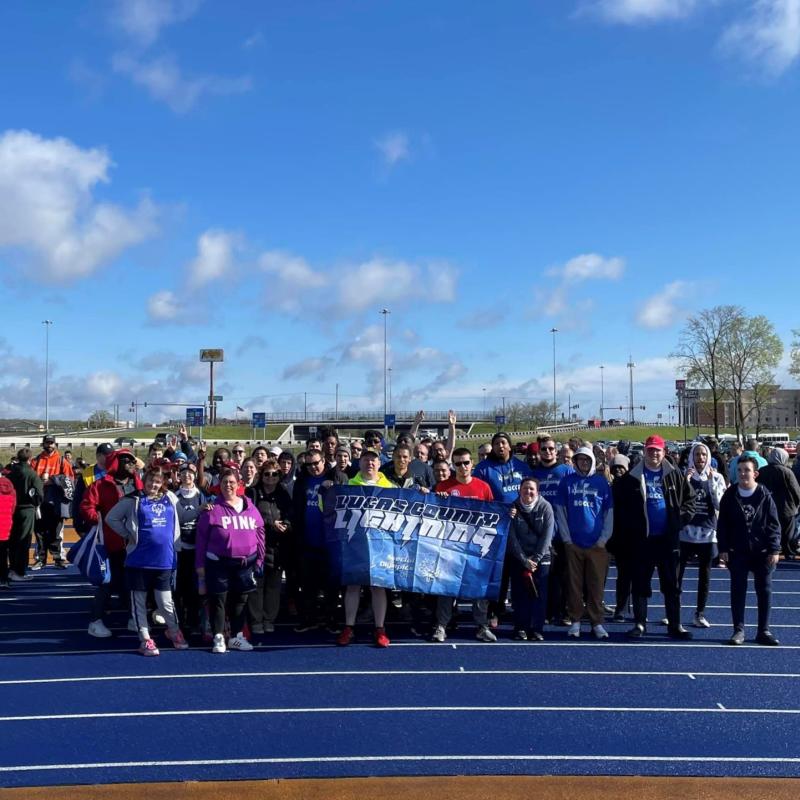 What is Special Olympics?
Lucas County Special Olympics is a nonprofit organization operated by the Lucas County Board of Developmental Disabilities as part of Special Olympics Ohio, which offers year-round athletic competition for persons with intellectual and developmental disabilities. Athletes participate locally during the regular season and strive for postseason berths in Special Olympics' regional, state and national tournaments.
For more information, you can email specialolympics@lucasdd.org or call 419-380-5109. If your athlete is between the ages of 8-15 years old, please email littlelightning@lucasdd.org. 
It's a chance for personal growth and inclusion through healthy community activities.
Registration for Winter Sports is open from September 26 - October 10.
Available Sports
Lucas County Special Olympics offers the below sports as well as unified (Individuals with disabilities playing with typical individuals) basketball, bowling, and golf. Note: Asterisked sports are only offered to athletes who are 16 years and older.
Alpine skiing*
Aquatics (swimming)
Basketball*
Bocce*
Cheer
Flag football*
Bowling (ages 8-15 only)
Golf
Power lifting*
Softball*
Tennis
Track and field
Volleyball*
 
Lucas County Special Olympics provides individual and team sporting opportunities for Lucas County athletes who are eligible. Athletes must be at least 8 years of age to participate.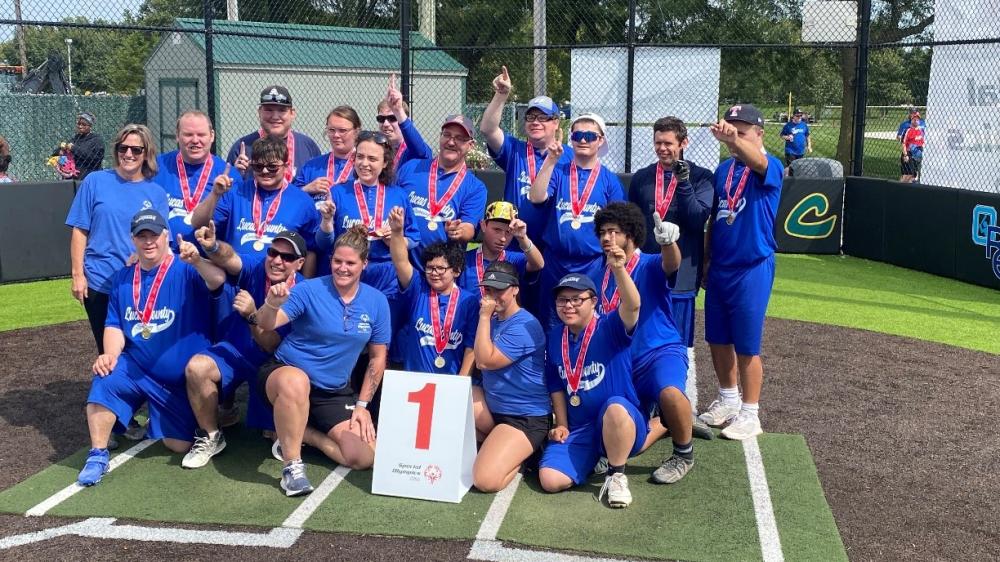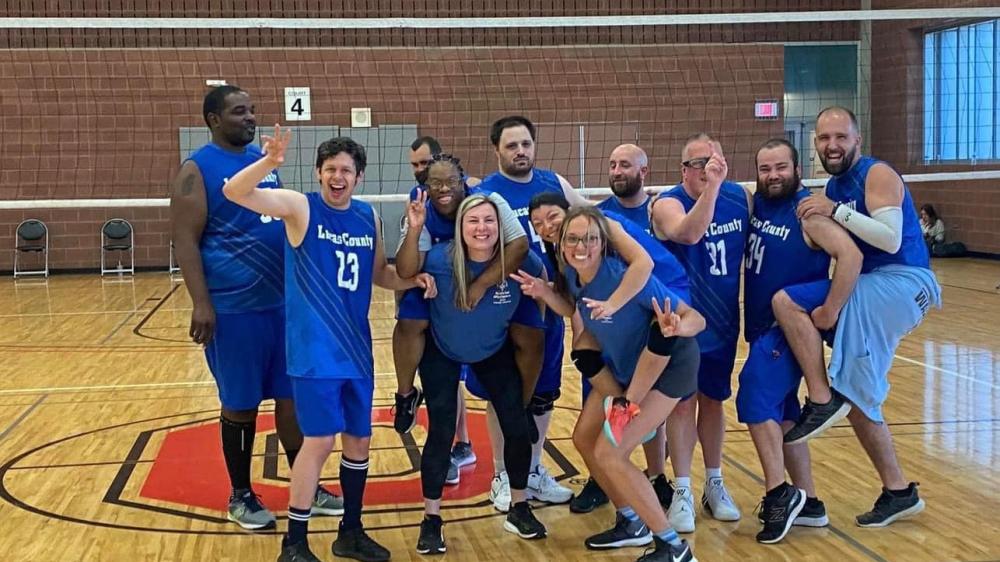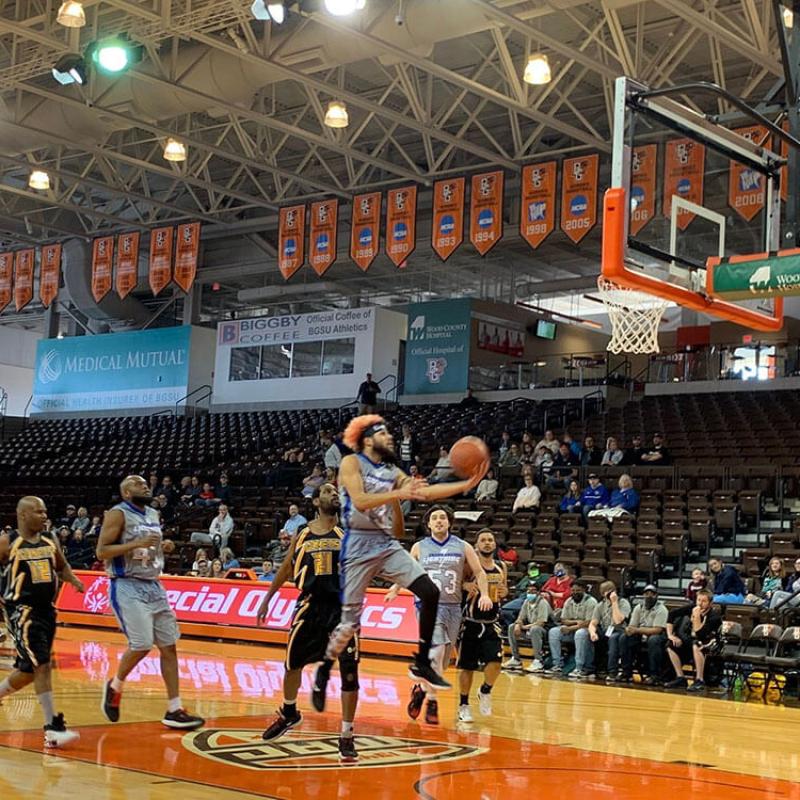 Lightning Leaders
Athlete leadership empowers athletes to develop leadership skills and utilize their voices and abilities to take an active role in planning for the growth and development of Special Olympics. Lucas County Lightning Leaders:
Are members of the Athlete Input Council
Help plan Lucas County events
Volunteer in their communities
Mentor and support other athletes
Train other athletes in leadership
Help with fundraisers
Can train to be coaches
Talk to community groups about Special Olympics
Announce and present awards at events
If you are a Special Olympics athlete and would like to become a Lightning Leader, please contact Eric Bostelman at 419-380-4022 or ebostelman@lucasdd.org.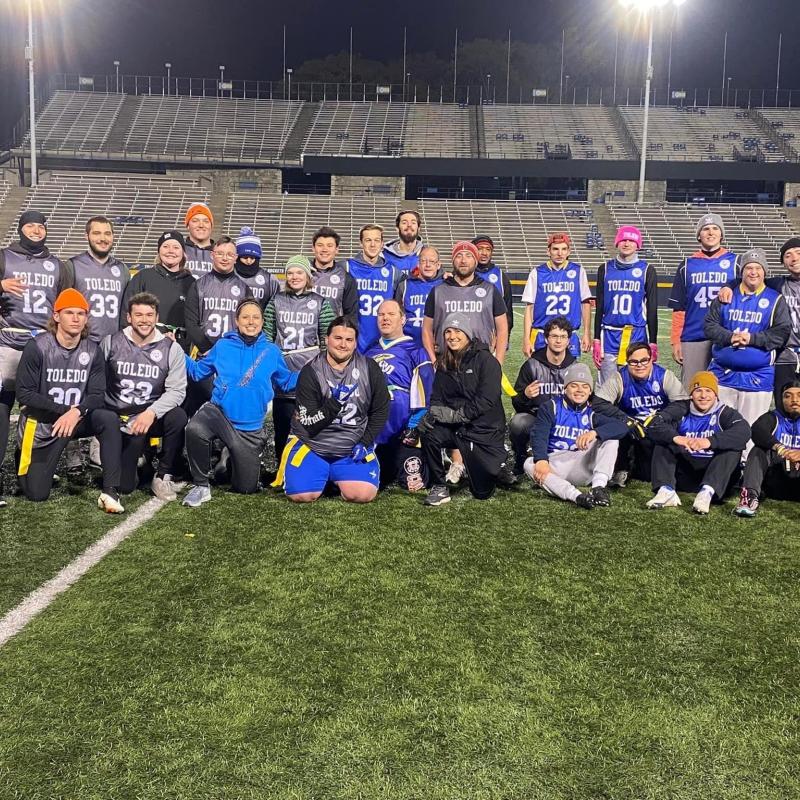 Donations
As a nonprofit organization, Lucas County Special Olympics relies on donations and fundraisers to provide sports at no cost to the athletes. All donations directly benefit the athletes by paying for things like registration fees, uniforms, equipment, travel and lodging.
Donations can be sent to:
Lucas County Special Olympics
c/o Lucas County Board of Developmental Disabilities
1154 Larc Lane
Toledo, OH 43614