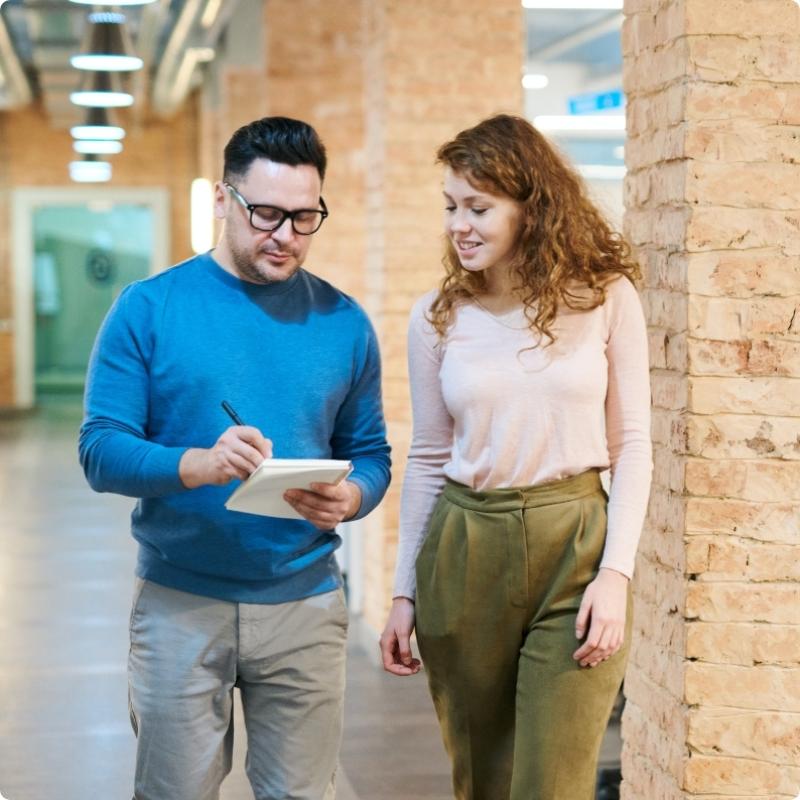 Workplace Sustainability Incentive Program
The Lucas County Board of Developmental Disabilities is proud to introduce the 2022 Workplace Sustainability Incentive Program (WSIP). Our goal in this initiative is to help providers contend with the increasing costs of attracting, training and retaining nurses and direct service professionals. The program is open to active Lucas County agency providers certified in the Ohio Department of Disabilities waiver program. There are five main categories for reimbursement.
Download and submit the following forms every month to the Board until Dec. 31, 2022. Funds are available on a first-come, first-served basis.
If you have any questions or concerns, please contact us at 419-380-5167 or DSPApplicants@lucasdd.org.
Information for Providers
Provider Ethics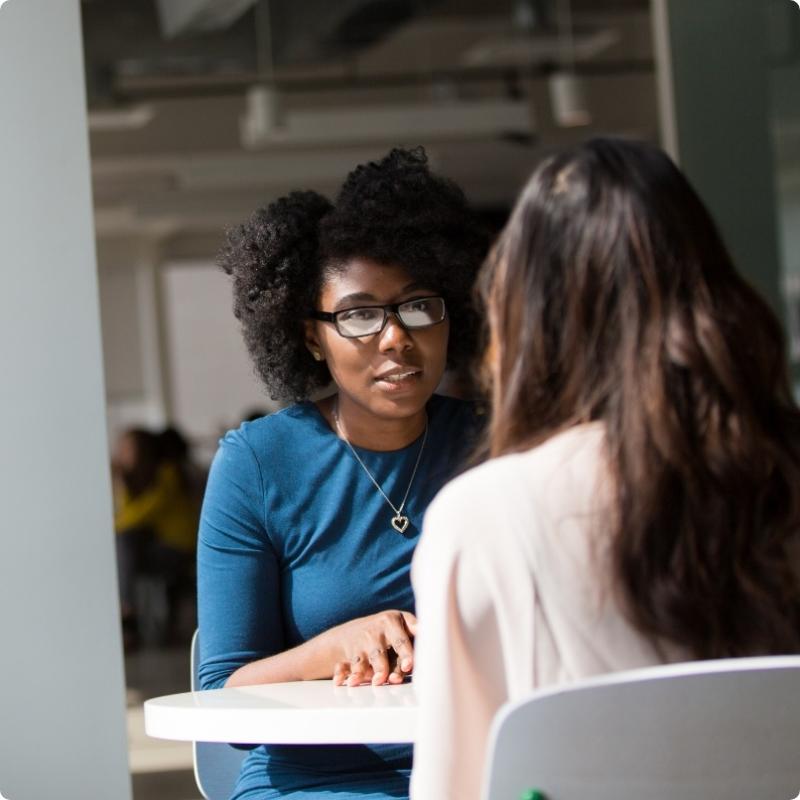 How to Become a Certified Department of Developmental Disabilities Waiver Provider
Providers are the true foundation of the state and county's developmental disabilities system. A provider can be a person, business or organization that provides services to people with disabilities.
Anyone interested in certification as a provider of waiver services for individuals with developmental disabilities in Lucas County can contact the Lucas County Board's Provider Supports unit directly at 419-381-5300 for information on prerequisites and the application process through the Ohio Department of Developmental Disabilities (DODD). Provider support staff is available to consult and field your questions and discuss training options offered by the Board.
You are also encouraged to visit the DODD website for additional information and rules for providers of service prior to application as there is much to know before application.
Upon final DODD certification, to be included in the Lucas County Provider Listings you must submit a copy of your approval via email (ProviderListUpdates@lucasdd.org) or regular mail to:
Lucas County Board of DD
Attn: Provider Support
1155 Larc Lane
Toledo, Ohio 43614