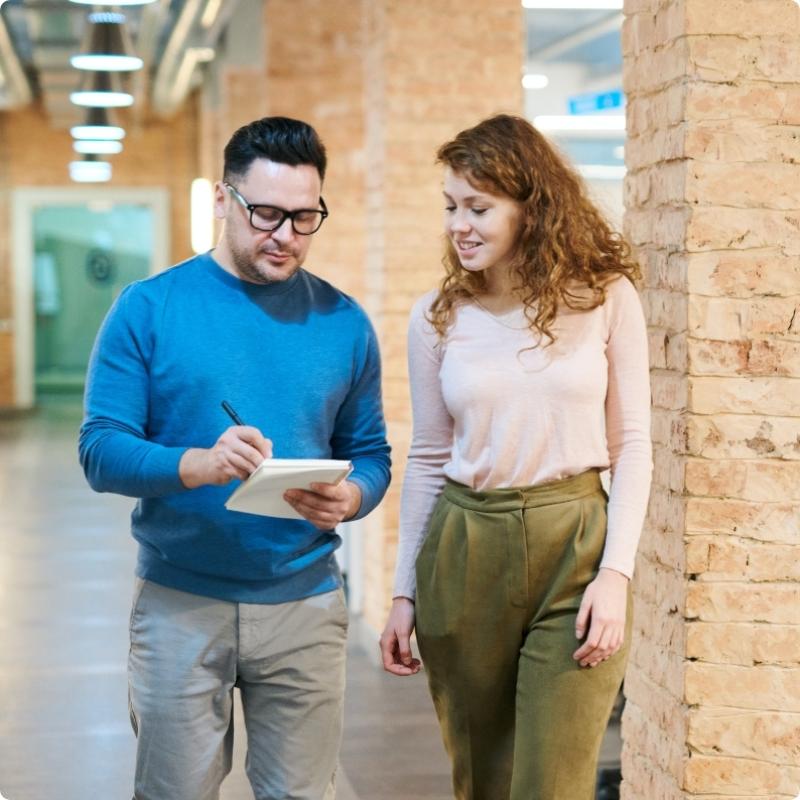 Workplace Sustainability Incentive Program
The Workplace Sustainability Incentive Program (WSIP) is an initiative by the Lucas County Board of Developmental Disabilities to help providers with the increasing costs of attracting, training and retaining nurses and direct service professionals. The WSIP program is open to active Lucas County agency providers certified in the Ohio Department of Disabilities waiver program. There are six main categories for reimbursement: 1. DSP New Hire Training; 2. Nursing Grant Funds; 3. DSP Longevity Add-On; 4. Student Work Incentive; 5. Half-Time Reimbursement; 6. Background Check Reimbursement.
Frequently Asked Questions about the WSIP program
Download and submit the following forms every month to the Board until Dec. 31, 2023. Funds are available on a first-come, first-served basis.
If you have any questions or concerns, please call 419-380-5167 or e-mail DSPApplicants@lucasdd.org.
Information for Providers
Provider Ethics
Adult Day Program Grant Funding Opportunity
The Lucas DD Adult Day Grant program was established to award Adult Day and Employment Service agency providers within Lucas County, Ohio, the opportunity to expand existing services and/or enhance their current program to be in line with DODD and Lucas County's vision for enhanced Adult Day and Employment Services through increased community engagement and employment opportunities for all individuals with I/DD. Funds have been set aside and may be approved for submissions that either expand and/or enhance Adult Day and/or Employment services, promote community integration and community employment, and/or helps people achieve their goals related to Adult Day/Employment services & supports.
Click here to learn more about the program.
Click here to download the Lucas County DD - ADA Grant Application.
Funding will be distributed 3 times over the course of the year 2023. The 2023 grant budget per distribution cycle is set at $67,000, with each grant awardee receiving no more than $10,000 per agency. Only agency providers in good standing with DODD my apply for this grant. Providers in the process of suspension of services and/or revocation will not be eligible to apply. Agencies are only eligible to receive one grant distribution in total for the 2023 calendar year. Administrator reserves the right to reject any, part of, or all proposals and waive any informalities in the proposal submission process.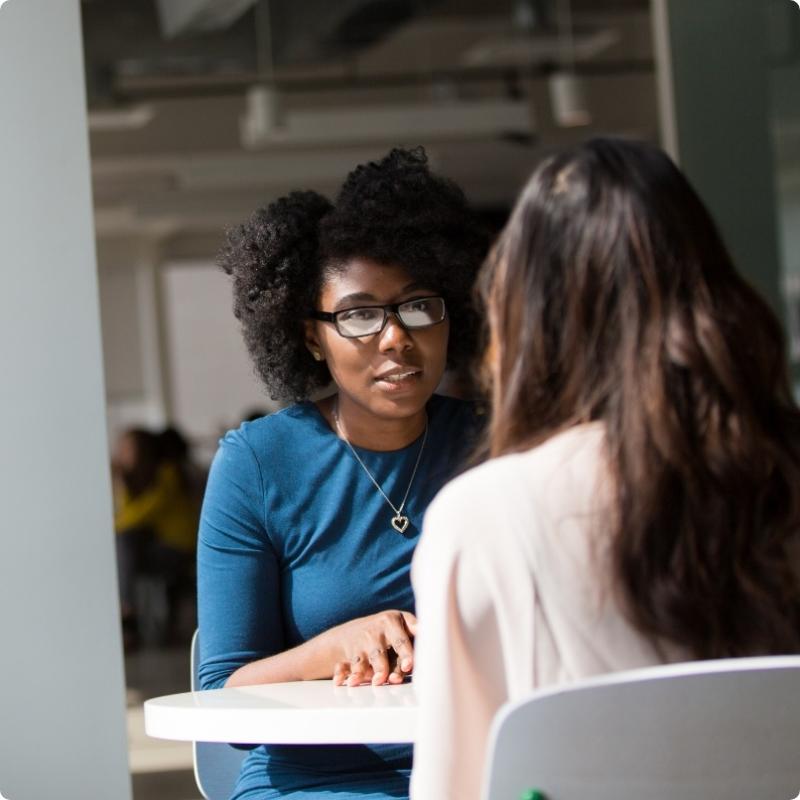 How to Become a Certified Department of Developmental Disabilities Waiver Provider
Providers are the true foundation of the state and county's developmental disabilities system. A provider can be a person, business or organization that provides services to people with disabilities.
Anyone interested in certification as a provider of waiver services for individuals with developmental disabilities in Lucas County can contact the Lucas County Board's Provider Supports unit directly at 419-381-5300 for information on prerequisites and the application process through the Ohio Department of Developmental Disabilities (DODD). Provider support staff is available to consult and field your questions and discuss training options offered by the Board.
You are also encouraged to visit the DODD website for additional information and rules for providers of service prior to application as there is much to know before application.
Upon final DODD certification, to be included in the Lucas County Provider Listings you must submit a copy of your approval via email (ProviderListUpdates@lucasdd.org) or regular mail to:
Lucas County Board of DD
Attn: Provider Support
1155 Larc Lane
Toledo, Ohio 43614