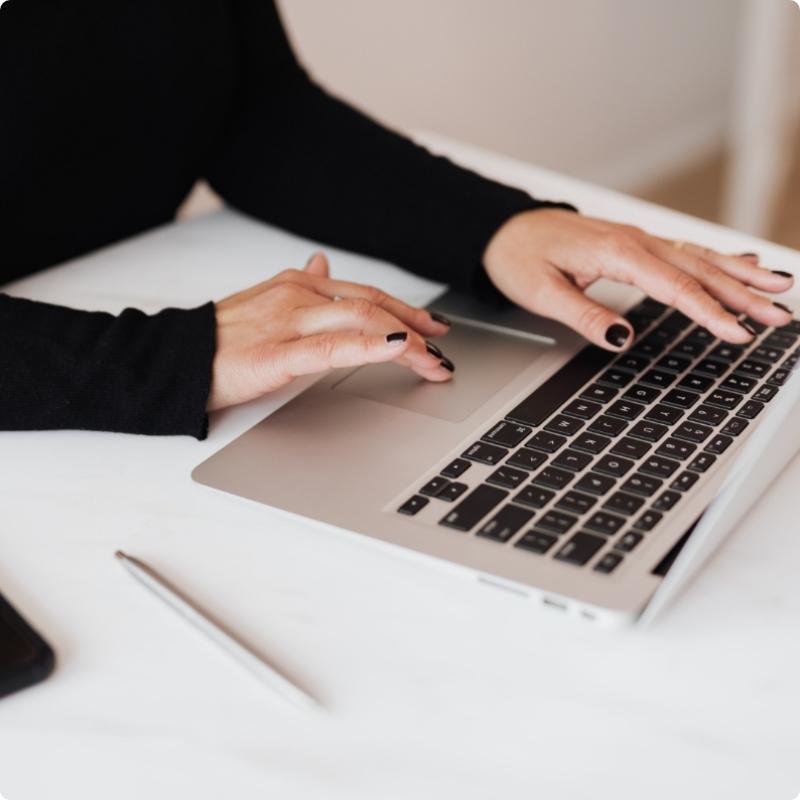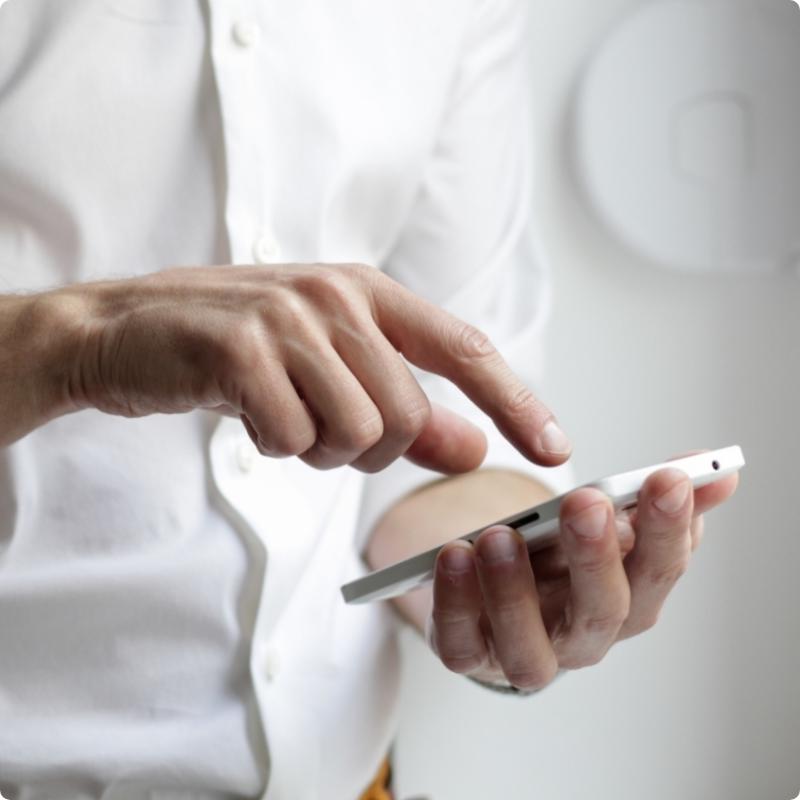 Ombudsman
The ombudsman is someone you can turn to if you find yourself experiencing problems with the Lucas County Board of Developmental Disabilities. The ombudsman does not take sides but remains neutral, helping you find solutions. The ombudsman will address service-related problems and respond to public inquiries in a timely manner that respects personal rights and professional responsibilities.
You can contact the ombudsman at any time; however, we suggest you first discuss issues with your service and support specialist or early intervention developmental specialist.
The ombudsman can be contacted at 419-381-5201.