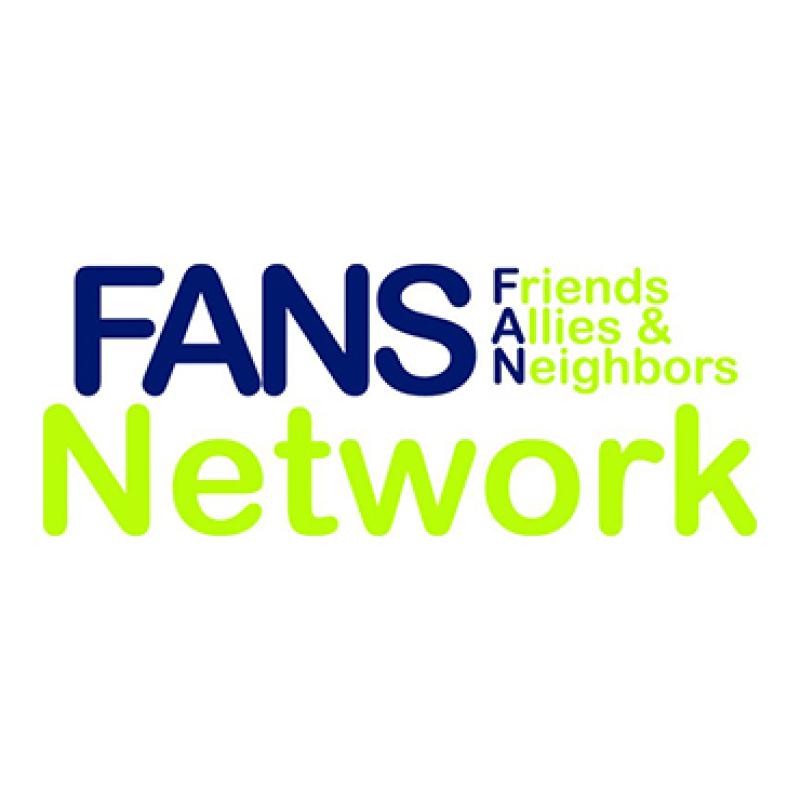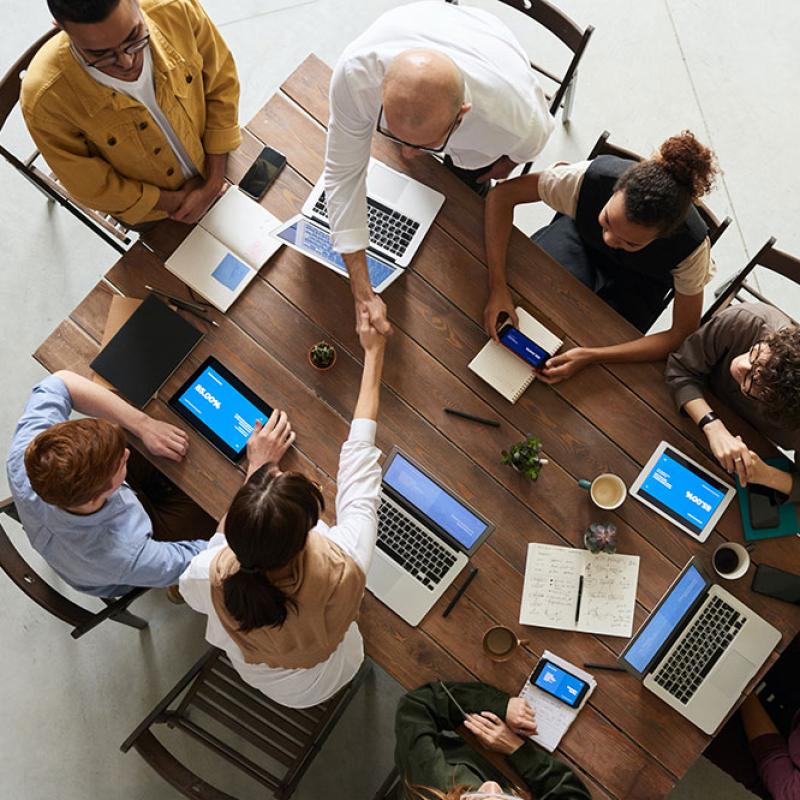 The Lucas County Board of Developmental Disabilities created the FANS (Friends, Allies, and Neighbors) Network as a way for community members to give time or resources to help people with disabilities.
Since its inception, the FANS Network has successfully responded to a range of requests from individuals served by the Board—from furniture to recreation to social activities.
The FANS Network is always looking for community partners to help meet the requests of the individuals served by the Board. These requests might include clothing, hygiene and household items; assistance with moving or household repairs; community experiences such as going to a nice restaurant, a concert or a sporting event; or someone to teach them a new skill.
To help meet future requests, sign up for the FANS Network mailing list. When a request is made, we will send out a quick email explaining what the need is.
If your company would like to join the FANS Network to respond to future requests, please contact 419-380-5124 or fansnetwork@lucasdd.org.