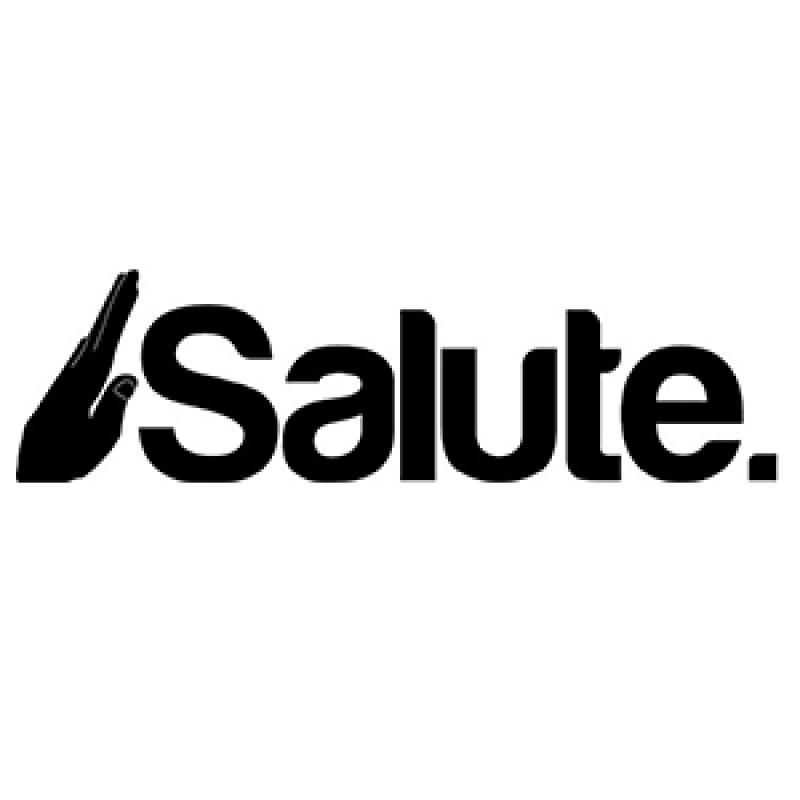 Self-Advocates LUcas TolEdo
SALUTE is a self-advocacy group for persons with developmental disabilities in Lucas County. The group has three primary goals for its members:
Advocate for the things you want in your life
Increase leadership and service in the community
Make connections with businesses and other community leaders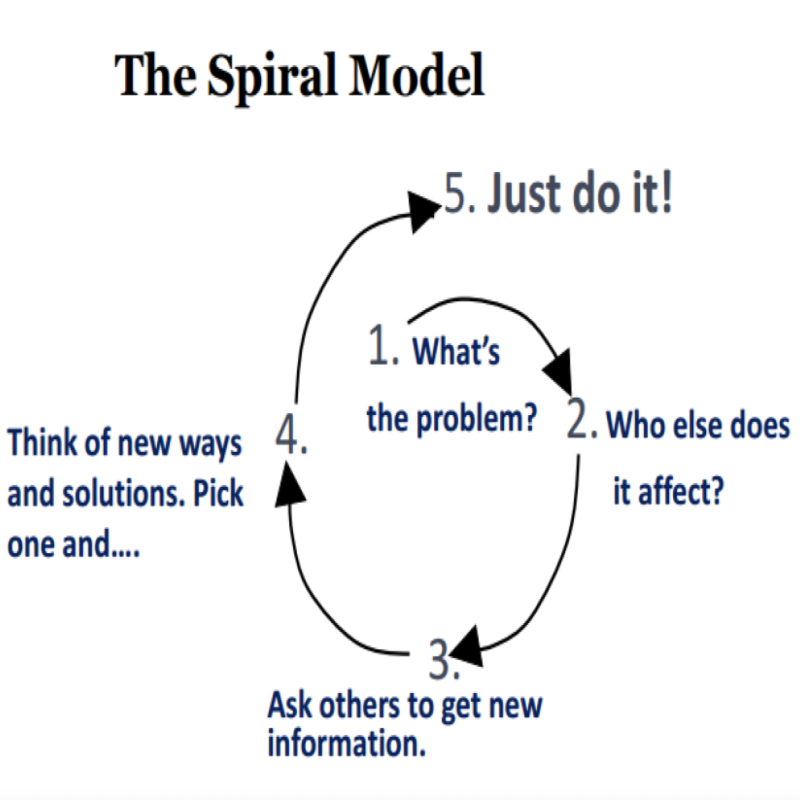 Advocacy
SALUTE recognized four steps to self-advocacy:
Knowing yourself 
Communicating
Understanding your rights and responsibilities
Problem-solving using the "Spiral Model"
Leadership
Salute members work for positive change by:
Serving and leading in community organizations
Educating businesses, schools and community leaders
Training and supporting others in self-advocacy
Connections
SALUTE members strive to connect with:
Businesses to promote employment
Schools to support student advocacy
Community leaders to create change
Join us in SALUTE
SALUTE meets the second Monday of every month from 5:30 to 7 p.m. in the training room of the Board's Larc Lane Building. In addition, the group provides other opportunities to attend presentations, trainings and discussions throughout the year.
For more information about SALUTE, contact Deetra Mitchell at 419-380-5141 or dmitchell@lucasdd.org.