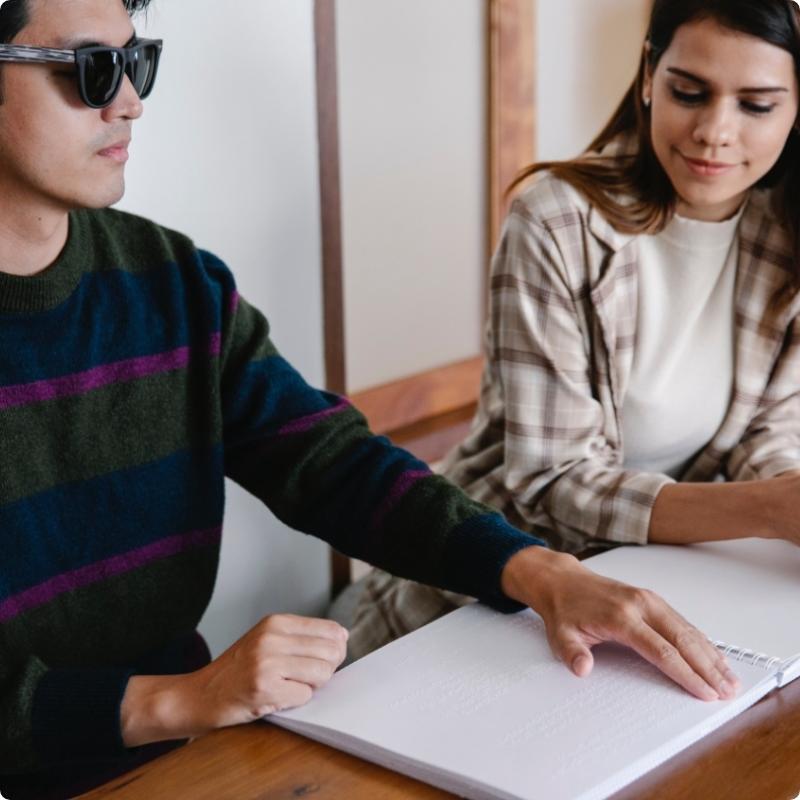 Disability Determination Process
To be eligible to receive services from the Lucas County Board of Developmental Disabilities, an individual must possess a developmental disability as defined below.
The Lucas County Board of Developmental Disabilities provides services without regard to age, race, color, sex, religion or national origin.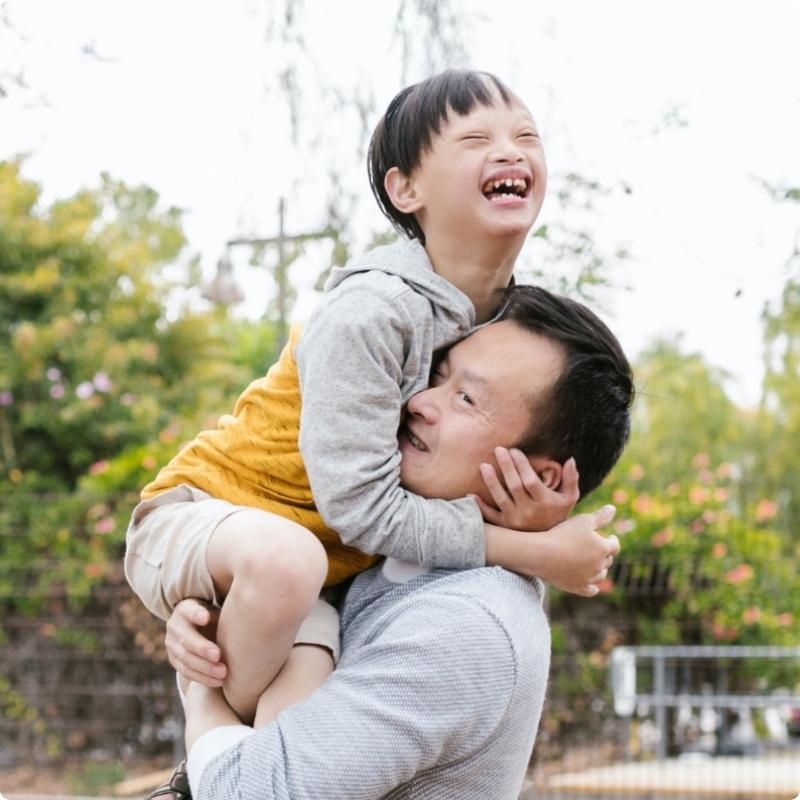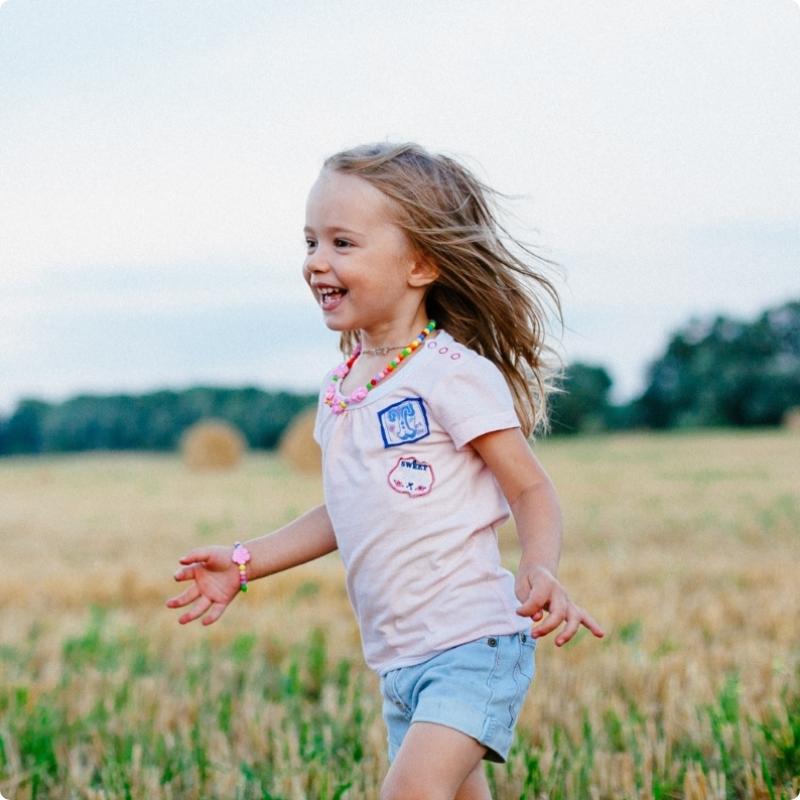 Definition of Developmental Disability
A developmental disability is defined as a severe, chronic disability that is characterized by all of the following:
Is likely to continue indefinitely
Is manifested before the person attains age 22
Is attributable to a mental or physical impairment or a combination of mental and physical impairments, other than a mental or physical impairment solely caused by mental illness

In the case of a person under age 3, at least one developmental delay
In the case of a person at least age 3, but under age 6, at least two developmental delays

In the case of a person age 6 or older, a substantial functional limitation in at least three of the following areas of major life activity, as appropriate for one's age: self-care, receptive and expressive language, learning, mobility, self-direction, capacity for independent living, and, if the person is age 16 or older, capacity for economic self-sufficiency
Causes the person to need a combination and sequence of special interdisciplinary or other type of care, treatment or provision of services for an extended period of time that is individually planned and coordinated for the person
A number of conditions could cause developmental disabilities, including an intellectual disability, head injury, epilepsy, autism or cerebral palsy. Eligibility for services will require the use of the Ohio Eligibility Determination Instrument.
After eligibility is determined, a Board representative will help explore the types of services and support that would best suit the individual.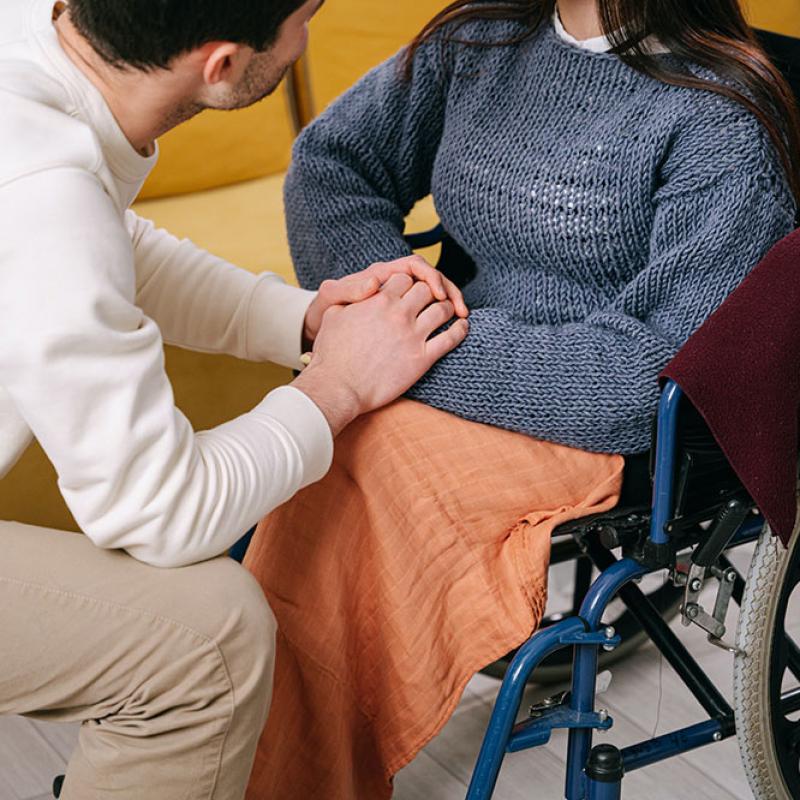 Finding the Funds
Advice for Grant Applications
Before applying for a grant, make sure you gather the following:
W-2 wage and tax statements for the past two years
Denial letter from the insurance provider
Itemized bill for the services or item you're requesting
Brief paragraph describing how the diagnosis has affected your life
Brief paragraph describing how the therapy or item will help your child or family
Follow the instructions on the grant application exactly as they are written. Be sure to only submit completed applications because you will not be able to re-submit or add information later.
Include your supporting print materials, such as diagnosis information, alternative therapy and statistics.
Make your application personal by including photos of your child. Have your child write about or draw an activity, the item requested or something personal to him or her. Have your child decorate the envelope or provide a personalized postage stamp.
Remember to be honest about where else you have looked for funding and about how you plan on paying for continued therapy. Some companies will verify your information.
Include a personal story or essay even if the application does not require one. Writing your story can be a healing process, and once it's finished, it can be used for future grant applications and be attached to your individualized education program (IEP). You can take your story with you to developmental pediatrician visits, it can provide insight for therapists and teachers, and you can send to family members as an opportunity to discuss your child's disability.
Waivers
Waivers can be used to pay for services that support someone with developmental disabilities living on their own, with family, with a roommate or with a provider through Ohio Shared Living. The Ohio Department of Developmental Disabilities (DODD) administers three different waivers: the Individual Options Waiver, the Level One Waiver and Self-Empowered Life Funding Waiver.
Learn more about these waivers on the DODD website.
The Family Support Services Program
The Family Support Services Program is designed to provide support that relates to the needs of individuals with developmental disabilities living with their families. As such, these individuals must reside within their family home to qualify for funds. This program is designed to provide reimbursement in a variety of areas, including counseling, training and education; special diets; adaptive equipment; home modifications; and respite care. All requests need to relate to the needs of the individual's disability.
To receive funding from the Family Support Services Program, you will need to complete and submit the appropriate forms:
Please submit your completed forms by U.S. mail or in person.
The Family Support Services Program is completely funded by local county tax dollars and and facilitated by the Lucas County Board of Developmental Disabilities. If you have any questions regarding the use of the Family Support Services Program, contact the Children's Department at 419-380-4000.