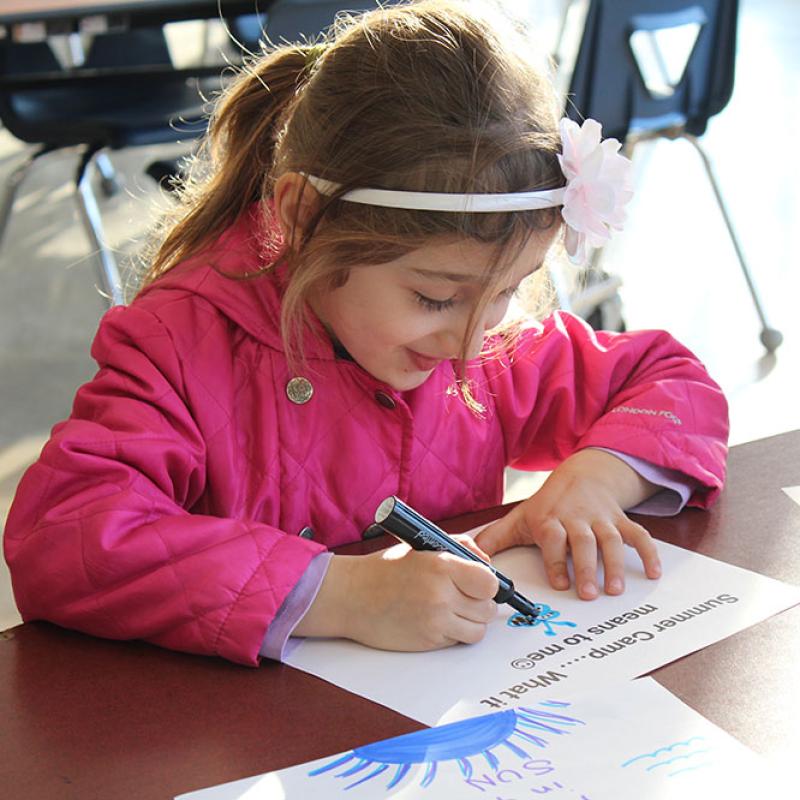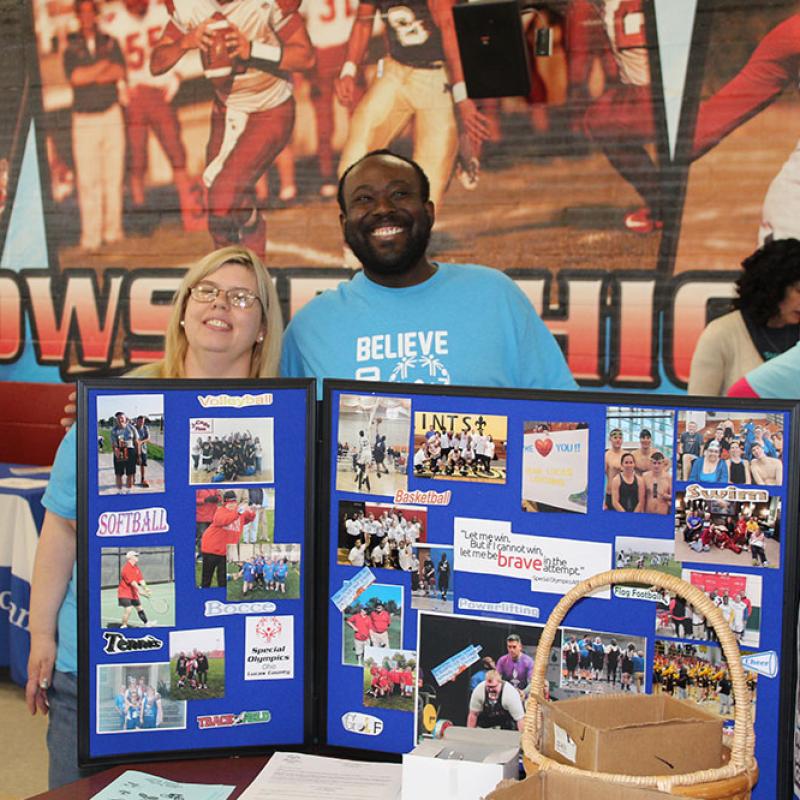 Wednesday, March 15, 2023
5-7 p.m.
Bowsher High School
2200 Arlington Ave.
Toledo, Ohio
The Lucas County Board of Developmental Disabilities presents the Inclusion Resource Fair every year to showcase:
Specialized schools
Afterschool programs
Community programs and activities
Summer camp services
Transportation options
Funding organizations
And much more!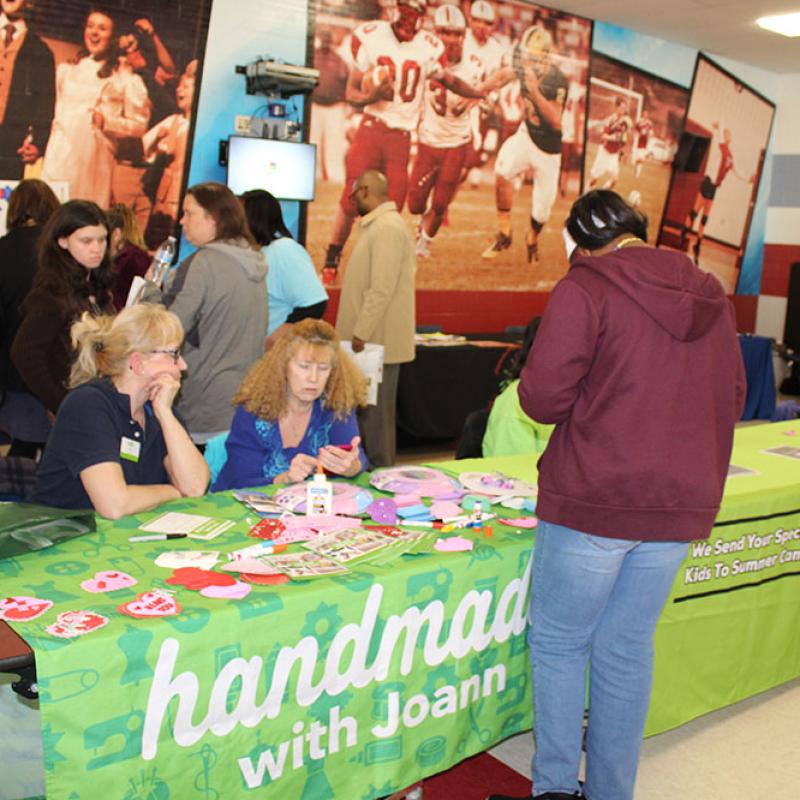 Vendors and Programs
Check back later for a full list of all vendors, including contact information, who plan to attend this year's fair. We'll have a list of inclusive community programs and summer camps available, too.
Sponsored by Bowsher High School, Toledo Lucas County Public Library and Lucas County Board of Developmental Disabilities