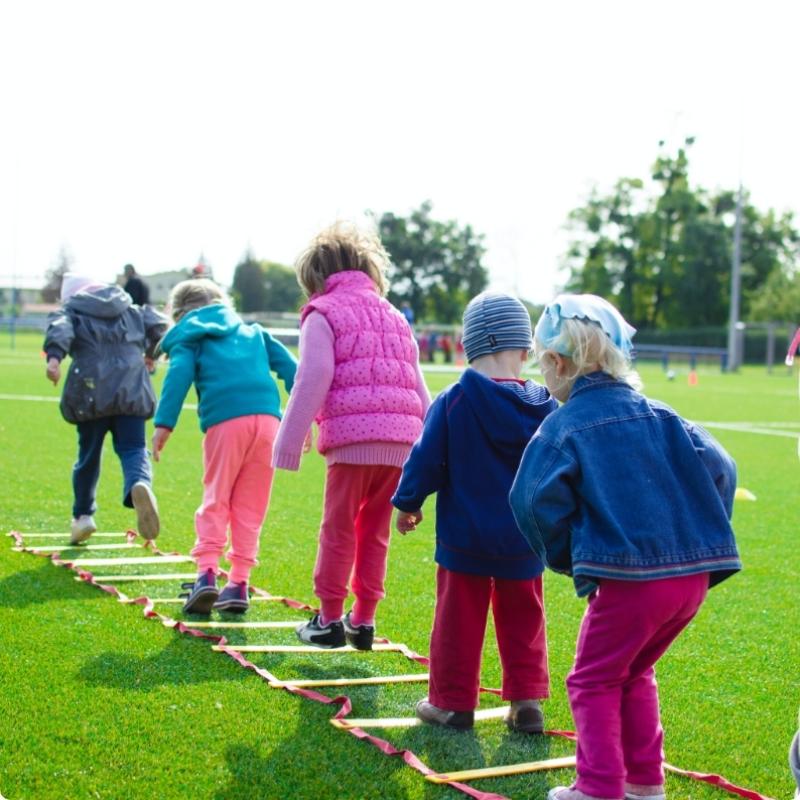 The Services We Provide
The Children's Department strives to make sure that every child reaches his or her full potential by assisting young children and their families in coordinating various transitions throughout life, from age 3 into adulthood.
With a focus on the child's strengths, needs and goals, the department:
Assists children and families in navigating the school system and school transitions
Encourages independence, self-advocacy and community membership
Coordinates services with community agencies such as Mental Health, Social Security, Medicaid and Opportunities for Ohioans with Disabilities
Guides future planning, which might include steps after graduation and community employment
Above all, the Children's Department strives to ensure sure that you understand where your child is developmentally, what services are available in the community, and where you can turn for assistance or advice.
If you have any questions, please contact the Children's Department at 419-380-4000. And remember, there is no charge to families in Lucas County for the services we provide.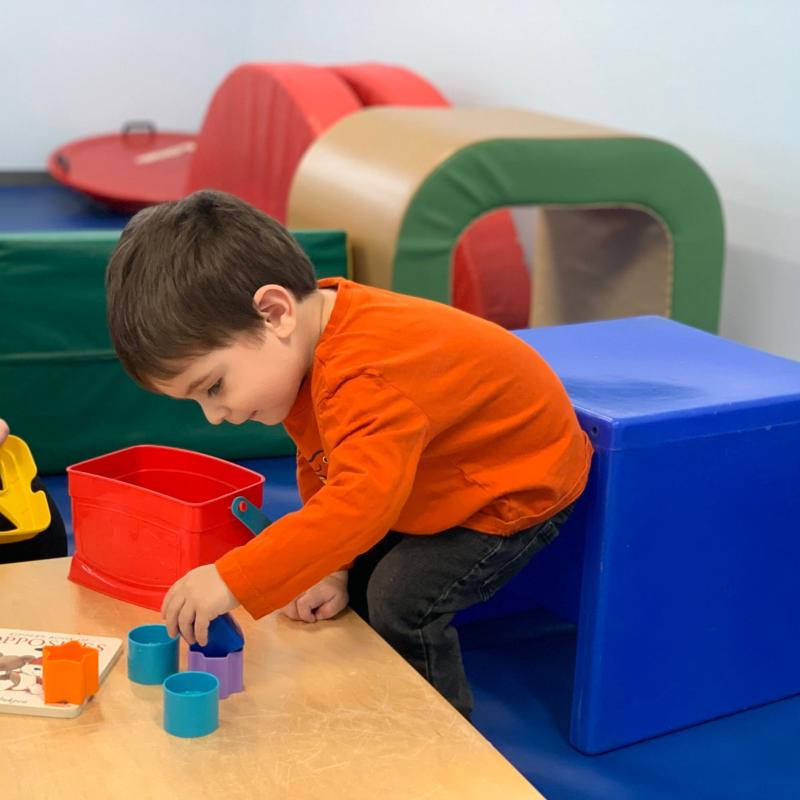 Early Intervention Services
The Lucas County Board of Developmental Disabilities provides Early Intervention services and supports that enhance a family's ability to meet the developmental needs of their child. Families gain knowledge that helps them build upon their natural strengths.
Early Intervention Services Evaluation and Assessment
Evaluations and assessments are used to identify the unique strengths and needs of the child in the following areas:
• Thinking and learning skills
• Social and emotional skills
• Movement skills
• Talking and understanding
• Eating, dressing and sleeping
Screenings are completed for:
• Vision
• Hearing
• Nutrition
• Health and safety
Developmental Checklists