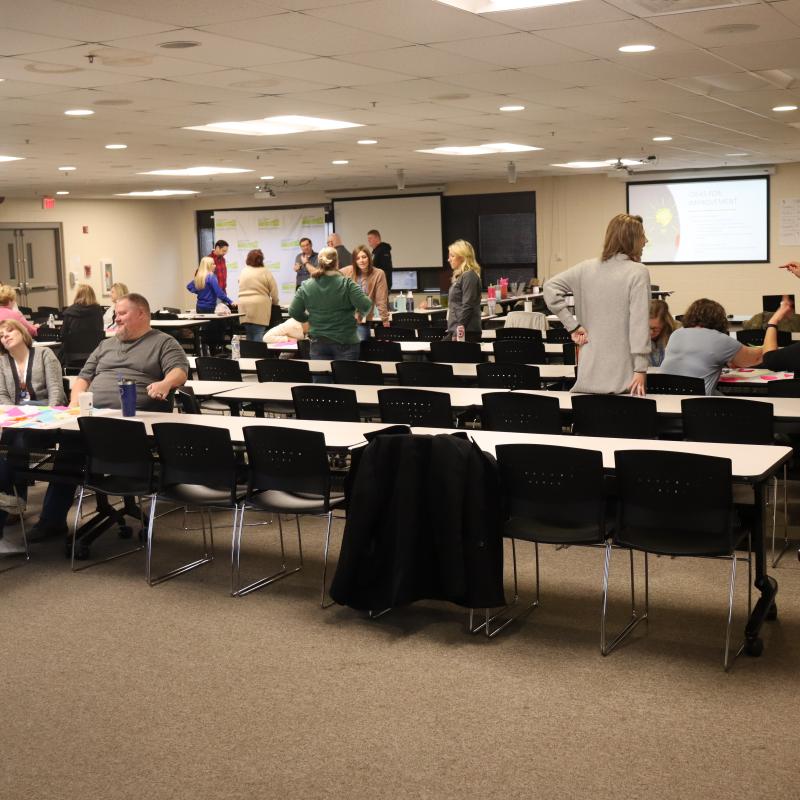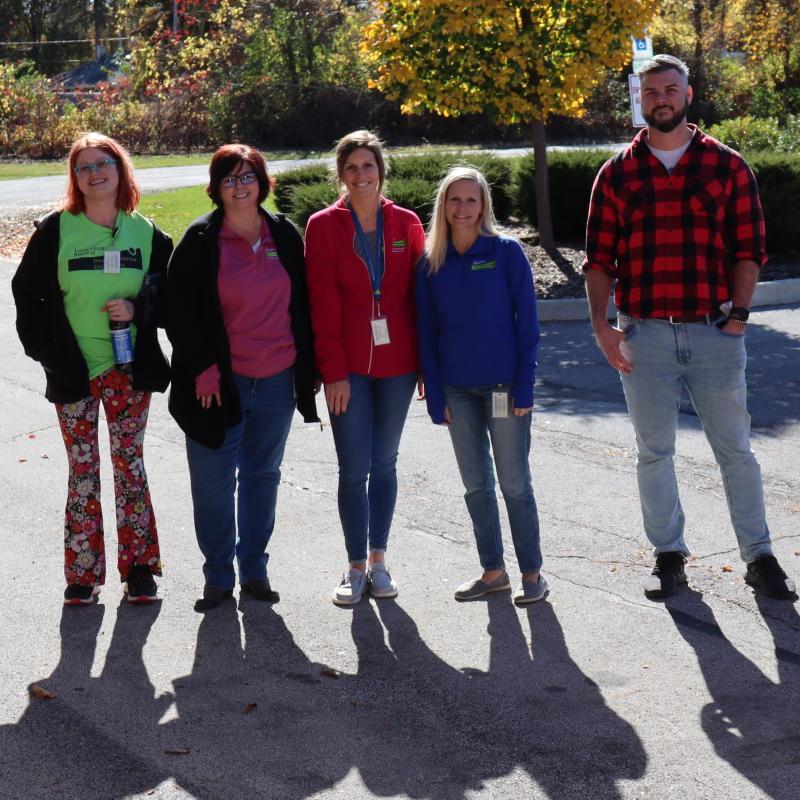 Open Positions
The Board has immediate openings for the following positions. Click on each position title for more details and an online application through the Lucas County website.
The Q.A.R.N. performs the primary functions as a registered nurse in assessing and evaluating the administration of prescribed medication or performance of health-related activities by DD personnel.  The Q.A.R.N. conducts on-site quality assessment reviews for individuals receiving support services in accordance with the policies of the Board and the rules and regulations of the State of Ohio.
Requirements: Must be licensed as a RN in Ohio, with a minimum of 18 months experience working as a full time RN or equivalent in part-time hours.  Requires previous experience caring for an individual(s) with developmental disabilities.
An employee in this classification, under the supervision of the Supervising Psychologist, is responsible for planning, developing, and directing the delivery of behavior support services to eligible individuals and their families, and to provide leadership to the agency and Lucas County community regarding individuals with a developmental disability and a mental illness.
Requirements: Master's degree in Clinical Psychology, Psychology, or Counseling.  Three (3) years of experience providing psychological services, including one (1) year of supervisory experience required within the field.  Two (2) years of supervised, paid work experience in programs or services with individuals with DD is preferred.
Join a progressive and vital team that impacts the lives of hundreds of people every day.  Lucas County Board of Developmental Disabilities is now hiring Service & Support Specialists. The Service & Support Specialist is responsible for supporting individuals with developmental disabilities in determining and pursuing life goals, and maintaining the individual focus and coordinating services and supports across multiple systems, while functioning as the Board's primary point of coordination for each person on their caseload.
Education requirements:
A Bachelor's Degree in Social Work from an accredited program.  Master's degree preferred. 
Bachelor degree from an accredited college or university and one (1) year of experience in coordinating, assessing, and linking services and supports in addition to, or conjunction with, developing service plans for individuals.  Service coordination experience with individuals with developmental disabilities or in a related field preferred. Master's degree preferred.
Bachelor degree from an accredited college or university and successful completion of a University or College sponsored one (1) academic year SSA internship with LCBDD.  Master's degree preferred.
An employee in this classification, under the direction of a Coordinator, is responsible for evaluating and assessing speech and language disabilities and providing interventions and recommendations for those individuals diagnosed with a communication disorder.
Please note that we can only accept applications and résumés for positions that are currently posted. Each application is reviewed by Human Resources to determine if the minimum qualifications are met. Check back often for updates on our open positions.

The Lucas County Board of Developmental Disabilities values diversity and is committed to providing an inclusive environment where every employee, individual served, family and provider is heard and respected.
Benefits
Our outstanding benefits package includes:
Optional benefits include:
The Lucas County Wellness Program, a health partnership between the County and its employees. 
Up to 50% reimbursement for membership(s) at area gyms and health clubs. 
Membership into the Toledo Metro Federal Credit Union, which serves the financial needs of the employees of Lucas County and City of Toledo.
Flexible Spending Accounts