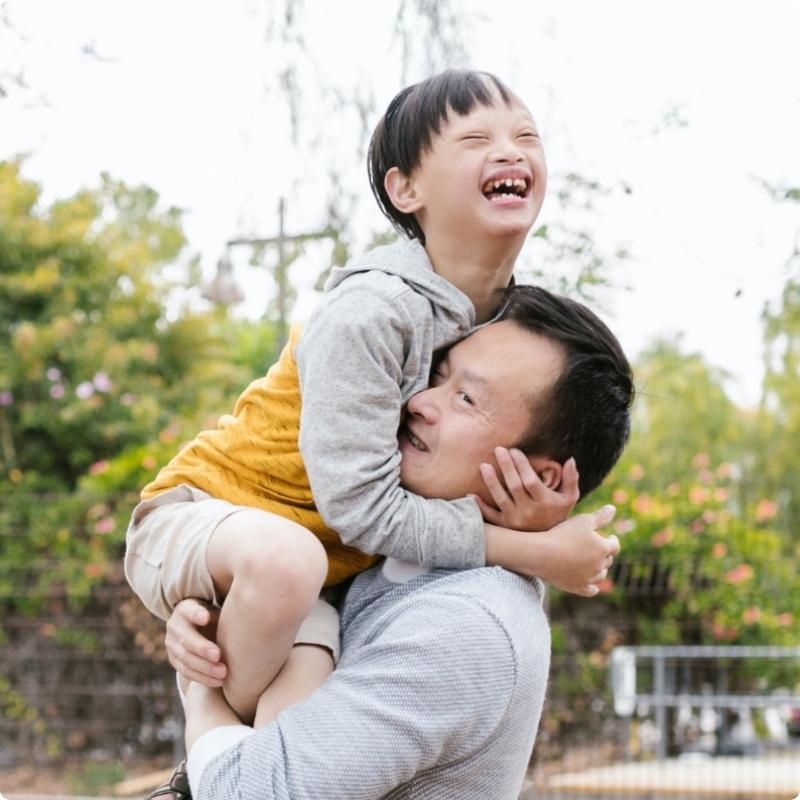 The Services We Provide
The Board supports adults with developmental disabilities and their families in developing visions for their futures based on individual strengths, interests, needs and choices. We encourage independence and community inclusion for all people in all aspects of their lives.
Assisting adults and their families in coordinating various transitions throughout life.
Offering referrals to Board services, such as service coordination, family support services, behavior support strategies, Special Olympics, travel training, recreation and community inclusion.
Future Planning, which may include next steps after graduation from high school, Opportunities for Ohioans with Disabilities, and transportation and housing options.
Service Coordination through liaisons with community partners, including school, mental health, criminal justice, Job and Family Services, Opportunities for Ohioans with Disabilities, Social Security, Medicaid, and other providers approved by the Ohio Department of Developmental Disabilities.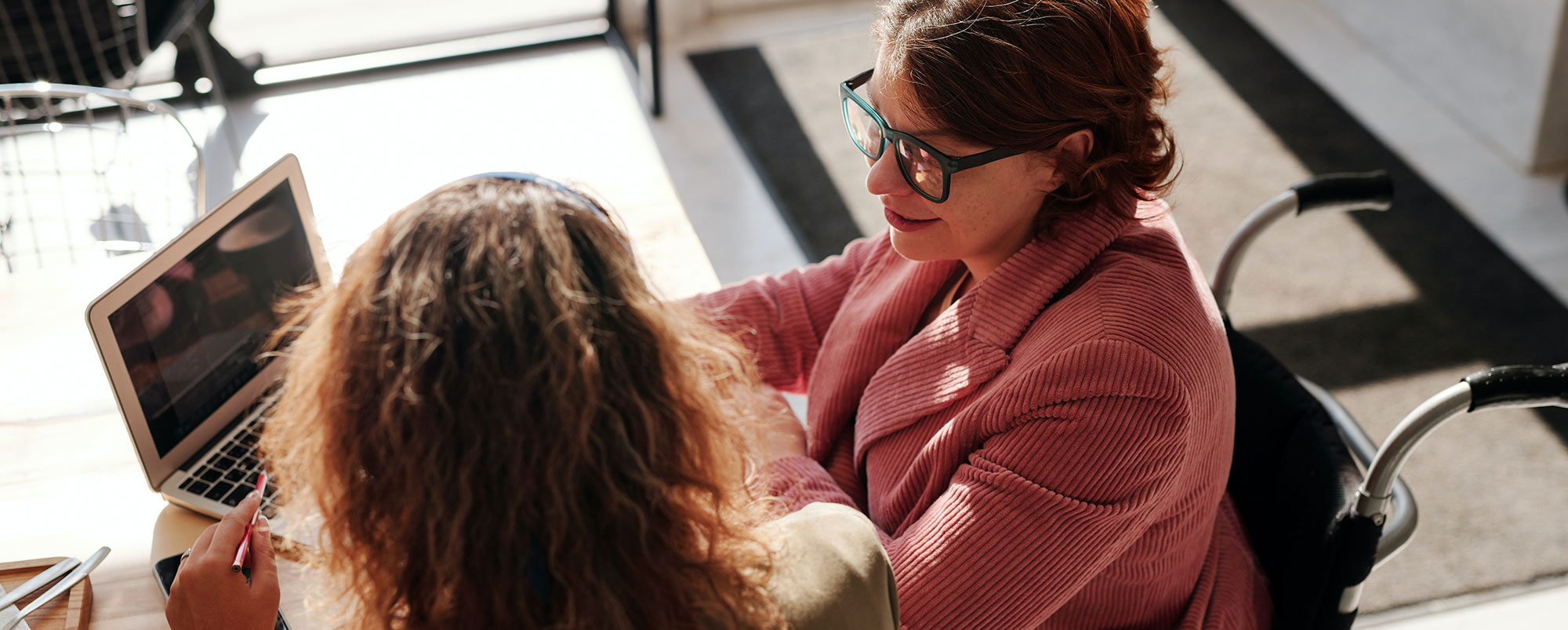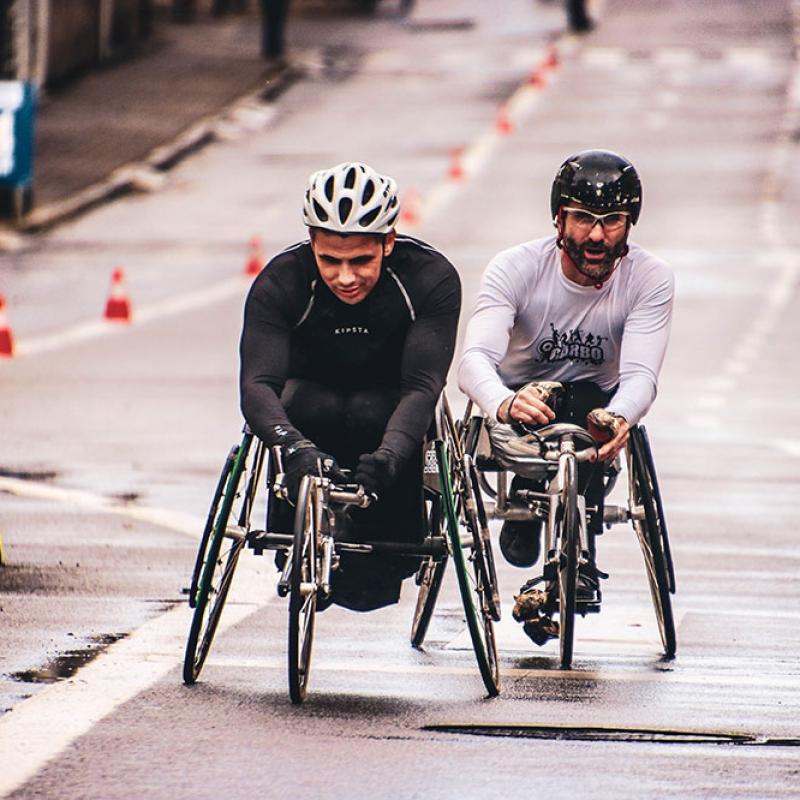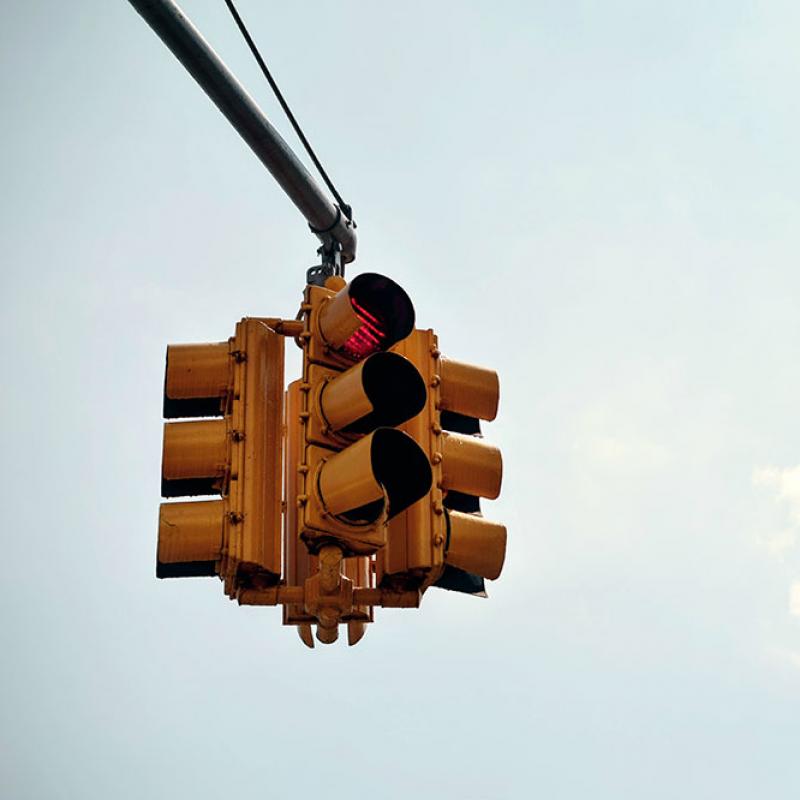 Community Travel Training
The Community Travel Training program exists to help individuals become more independent. We work to build the skills needed to safely and efficiently travel throughout the community, including walking, bicycling, riding the bus (TARTA), paratransit service (TARPS) or by car. We provide training according to an individual's needs and abilities. This training might include:
Pedestrian safety
Identification of street signs and landmarks
Knowledge of bus routes and schedules
Money-handling skills
Maintaining open communication with significant persons in the community (such as bus drivers and police officers)
For more information about Community Travel Training, call 419-380-4061.
The Board encourages independence and community inclusion for all people in all aspects of their lives.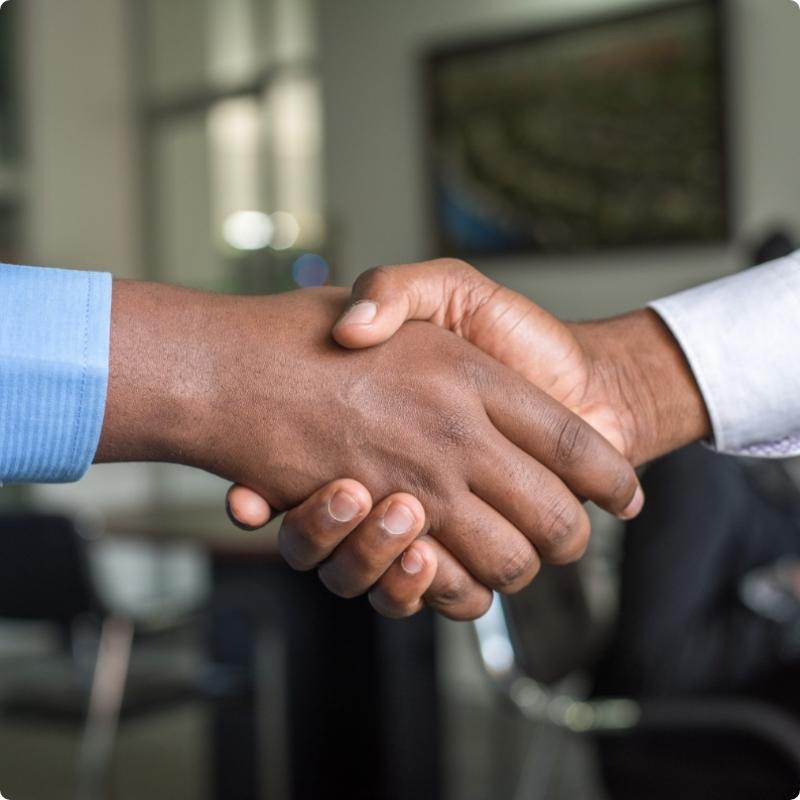 Employment Navigation
Employment navigators assist the Individualized Service Plan (ISP) team with informed choice, planning, coordination and monitoring of employment-related support. They explain Employment First and its impact on the individual and the path to employment.
Employment First tells us to first assume that everyone is employable and should have the option to seek employment in our community. Of course, if individuals cannot work or do not want to work, they will not be forced to.
In addition, an employment navigator:
Explains to the team the different services available to meet employment-related needs and answers questions regarding the Employment First rule and any other employment service rule-related changes
Assists with developing and monitoring the desired outcomes and action steps related to employment support in an individual's ISP
Educates and connects individuals with needed employment-related support (career discovery, career planning, benefits analysis)
Assists with applications, attendance at meetings and monitoring progress with Opportunities for Ohioans with Disabilities
Assesses the individualized employment support needed for an individual to maintain employment