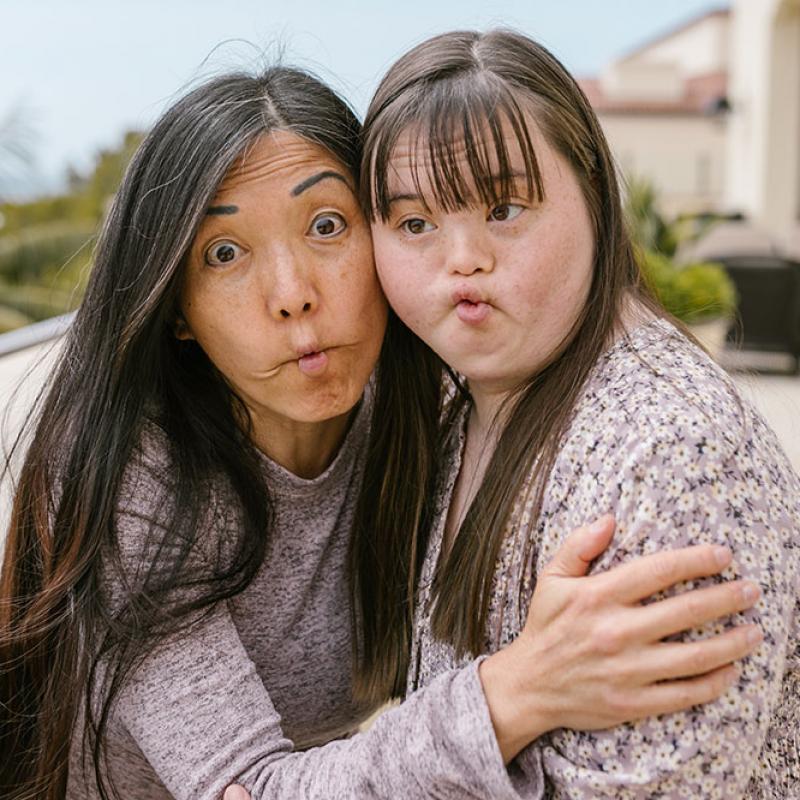 Volunteers
Lucas County Special Olympics also seeks adults to serve as coaches and volunteers.
To work directly with the athletes, all volunteers and unified partners must complete the Volunteer A application, a one-time online General Orientation Course, and a Protective Behaviors Training. Links to each course are provided below and must be completed before volunteering with the athletes.
If you are coaching, you also must complete concussion training. Once you have completed all courses, you will have reached the Sports Assistant level, which is required of all coaches/volunteers. (Volunteers who will not be coaching do not have to take the concussion course.)
Please send copies of completion certificates to Eric Bostelman at ebostelman@lucasdd.org.
Volunteer A
The Volunteer A application must be completed and emailed to ebostelman@lucasdd.org. Within a few weeks, Special Olympics Ohio will contact you about completing a background screening. All volunteers must have a cleared background check before coaching or volunteering. The Volunteer A form is valid for three years. 
General Orientation
The General Orientation provides an introduction to Special Olympics. Please review this presentation and take the quiz. A perfect score of 15/15 is required to pass.
Protective Behaviors and Concussion Training
Coaches must take the Protective Behavior and Concussion Training classes. General volunteers only need to take the Protective Behavior class. These courses are valid for three years.