Gabbey Segura, an individual served by the Board, is putting on a golf outing fundraiser to help bring a new service dog home. Wilbur, as the dog is named, will allow Gabbey to live a more independent life as she starts her journey at Ohio State University in the fall.
"Growing up I have been extremely outgoing and determined to tackle anything that I can get into," Gabby said. "Although my disease has continued to progress throughout my life, my natural stubbornness and determination has enabled me to develop many ways of compensating for my disability.
"Unfortunately, one of the difficult parts about my disability is the unknown. My future mobility and capabilities are uncertain. With this disorder it is expected that as it progresses to eventually be in a wheelchair full time. In order to starve this off as long as possible in 2018 I made the decision to get a service dog. After the long wait I finally received my service dog, Thor. Thor was easily the best thing that has ever happened to my life. He was able to give me the independence and mobility assistance that I was so desperately in need of. He changed my life completely. I was able to get out of the house more and have the experience and life that every teenager should have. Thor tremendously affected my physical health, as you could notice the newly found strength I had in my legs. My neurologist of 16 years even told me that since having my service dog she has seen improvement in my disorder, which is the only time she has seen improvement my entire life. Unfortunately, after only having Thor for a year and a half our time together was cut short. Thor passed away extremely unexpectedly from a rare blood disorder. This was by far the most devastating and difficult thing I have gone through. I went from being in the best physical and mental shape of my life to all my independence being stripped away in an instance.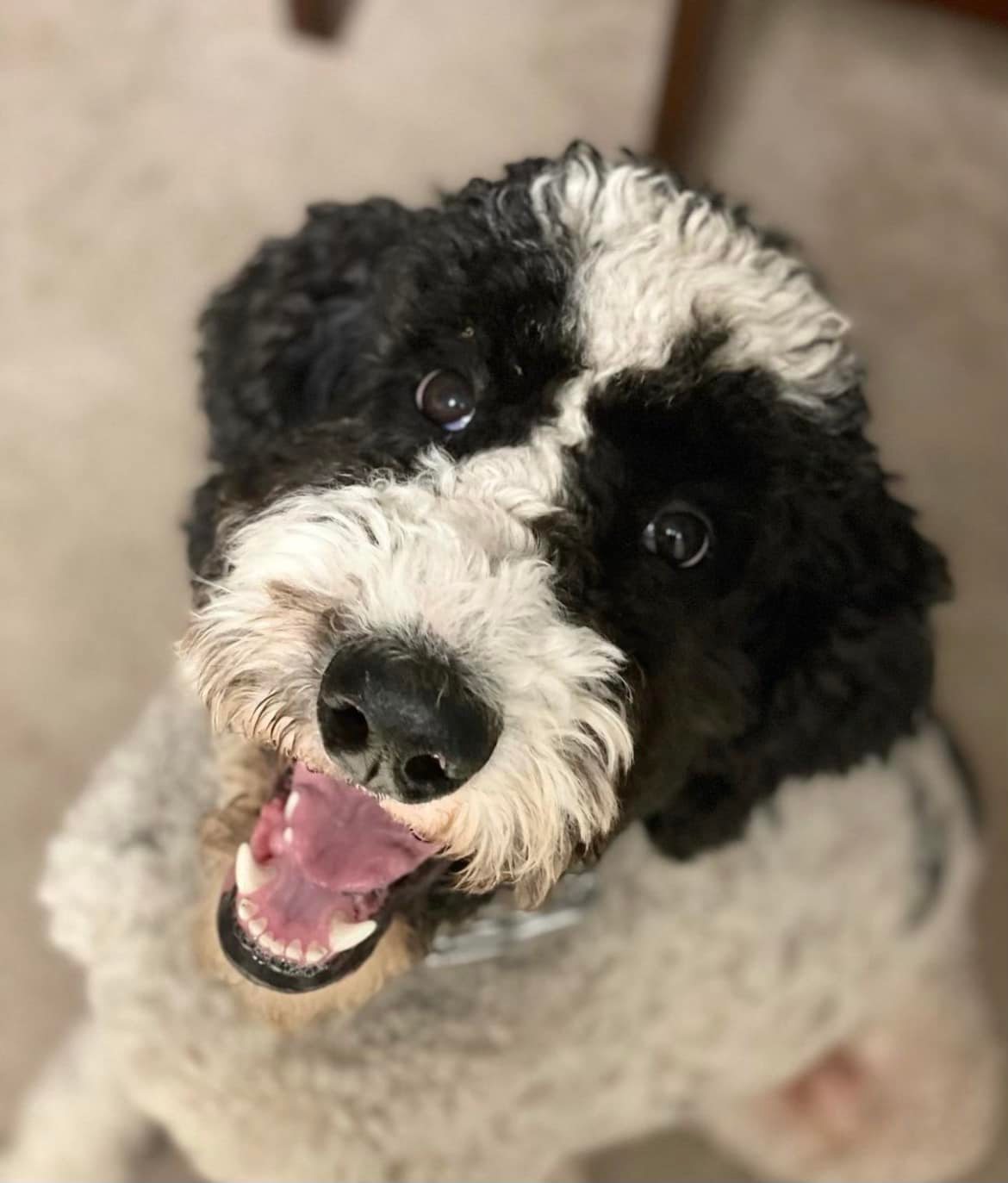 "In order to regain my independence I am in the process of receiving another service dog. I have been matched with a service dog in training named Wilbur. Wilbur will be ready to graduate by the fall, which will be perfect timing for when I go away to college. I would benefit tremendously from having a service dog on a college campus because of navigating the campus with my mobility impairment and the amount of independence that will be called upon me. Unfortunately, receiving a service dog comes with a great cost of $22,000. In order to receive Wilbur this fee has to be paid by the date of his graduation in August of 2022. As humble as my family and I are, we are looking to our surrounding community to help us raise the funds in order for me to receive Wilbur. Any contribution of any size whether it be monetary or helping to share my story would be so greatly appreciated."
The family is looking for golfers, hole sponsors, and anyone who can donate items for gift baskets as part of a silent auction.
Golf outing flyer and registration form