The Ohio Department of Developmental Disabilities has given the Lucas County Board of Developmental Disabilities a three-year accreditation award, the highest possible outcome, after a comprehensive review of the agency.
"Our staff worked so hard to get this much desired outcome from DODD," said Michele Myerholtz, Interim Superintendent of Lucas DD. "I am so proud of all our staff and providers that put in hard work every day to ensure people with developmental disabilities in Lucas County are getting our best."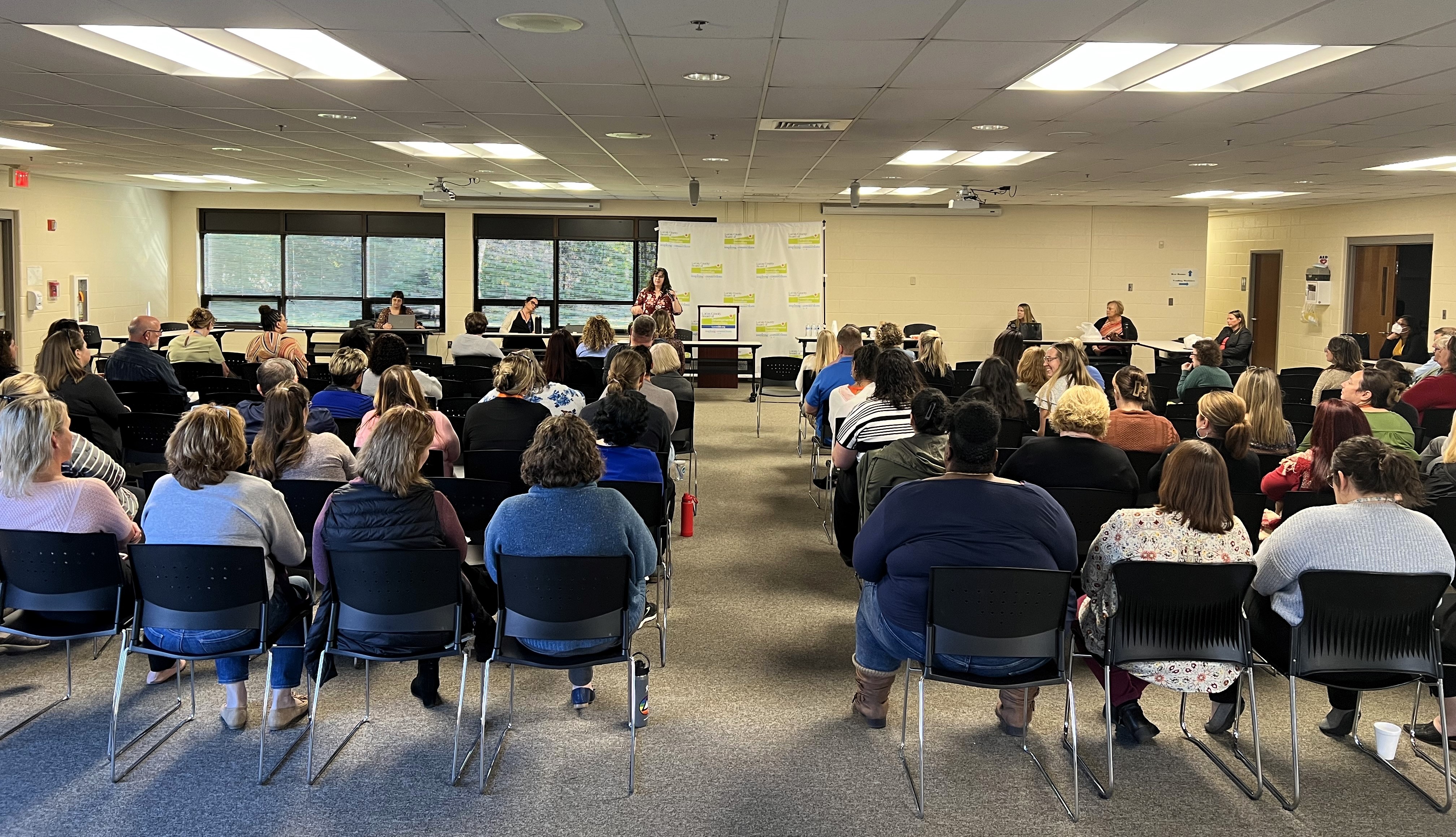 DODD conducts an accreditation review of each of the state's 88 county boards of developmental disabilities at least once every three years. The review is to determine compliance with applicable statutes and rules, and is done by state employees through on-site visits at board facilities and off-site reviews of records, documents, and other materials.
Staff from DODD performed the on-site review Nov. 14-16 at Lucas DD headquarters in South Toledo. They interviewed staff in various departments, visited with individuals and families receiving services, and learned more about programming offered by the agency.
"There are some really cool and out of the box things you have going on here," said Tina Haggerty, Region 1 Accreditation Manager for DODD, addressing Lucas DD staff at the end of the review.
Lucas County has one of the largest boards of developmental disabilities in Ohio, serving more than 4,000 individuals and working with more than 600 providers to deliver those services.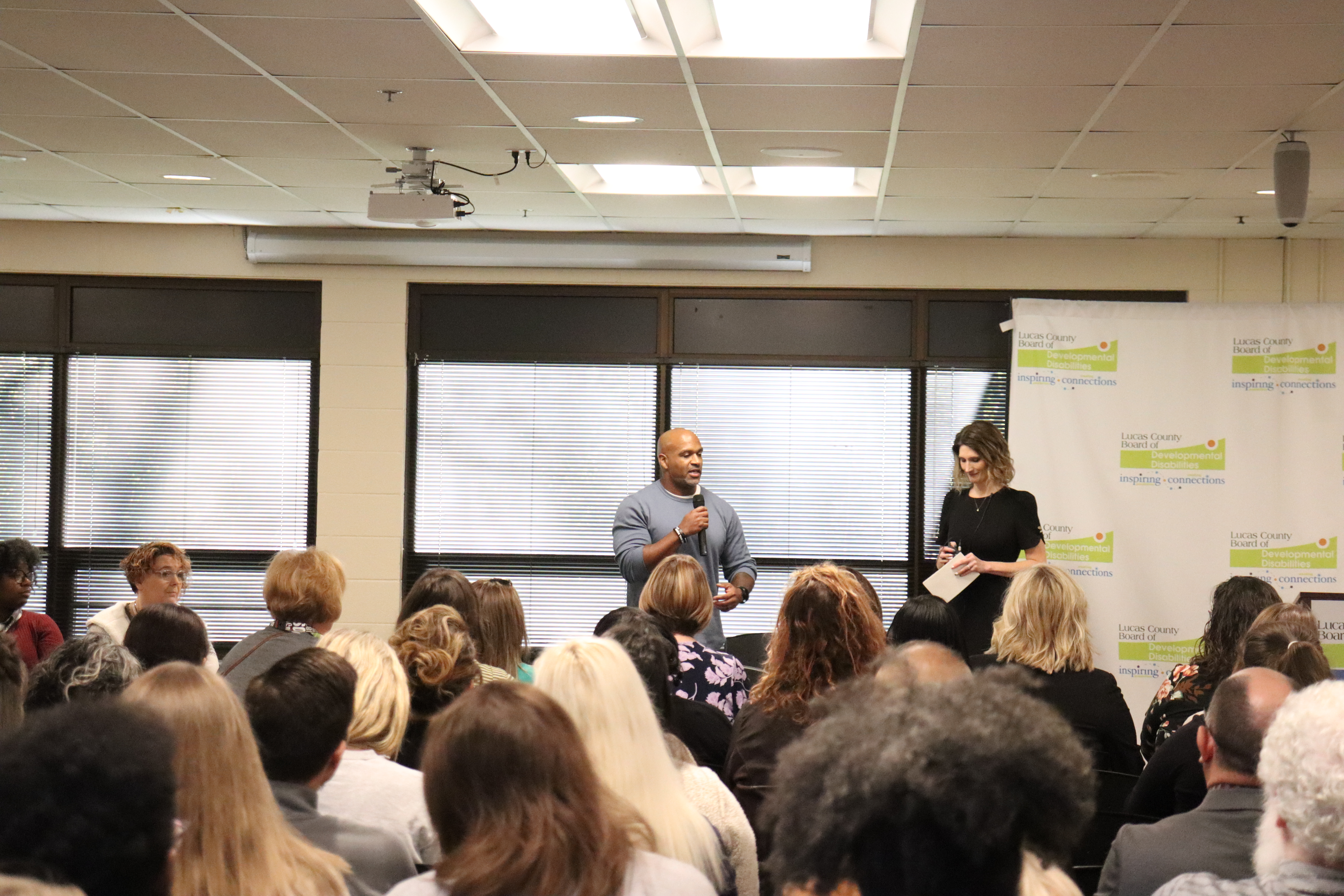 "While this achievement deserves to be celebrated, it will also drive us to continue to push forward and hold ourselves to the highest quality standards," Ms. Myerholtz said. "The people we proudly serve in Lucas County deserve that from us, as does the rest of this amazing community we all call home."